Polaris is our advanced off-the-shelf motion control platform. Customer motion controller applications can be realized by using Polaris software and hardware components, which include motion controllers, drives, 3rd party servo and stepper motor systems, Galvo scanners, and fast tool servos. This makes Polaris uniquely suited for high-performance specialty applications, and for precision laser applications.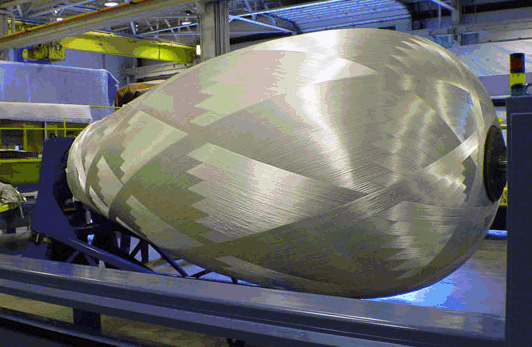 A Polaris UniverseOne™ control system offers versatility and flexibility for standard machines such as 5-axis CNC micro mills. It is equally well-suited for unique motion controller applications, which include high performance test & measurement, and data gathering applications.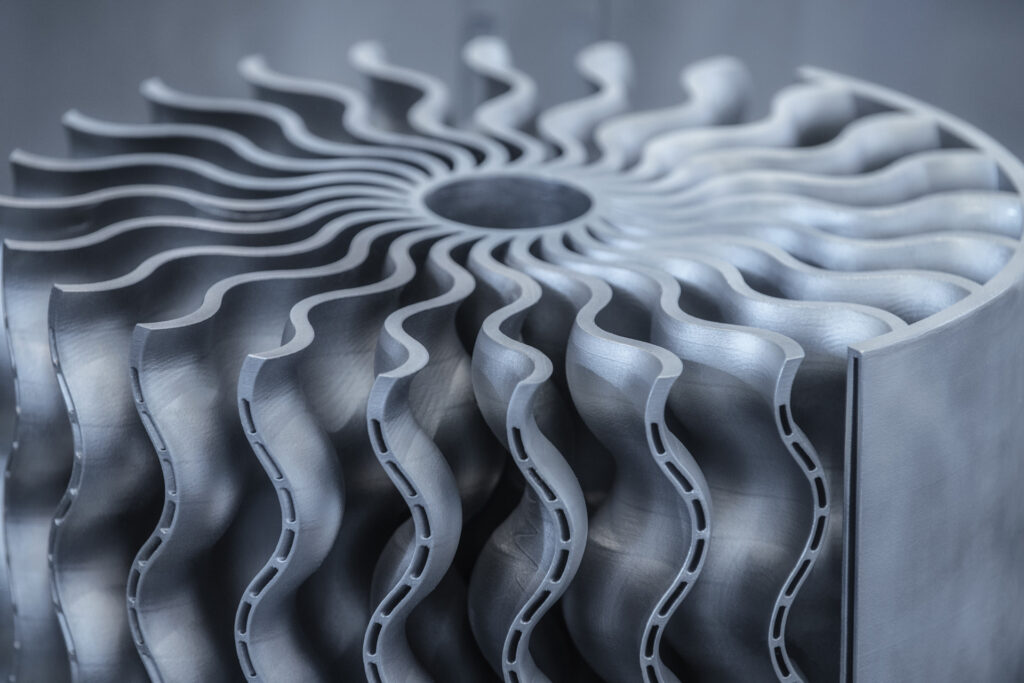 Polaris UniverseOne™ motion control systems provide the technologies needed to design and develop the most sophisticated laser CNC machine tools in the world. This is made possible by accurately coordinating the stage and Galvo scanner motion, and precisely synchronizing with laser sources.