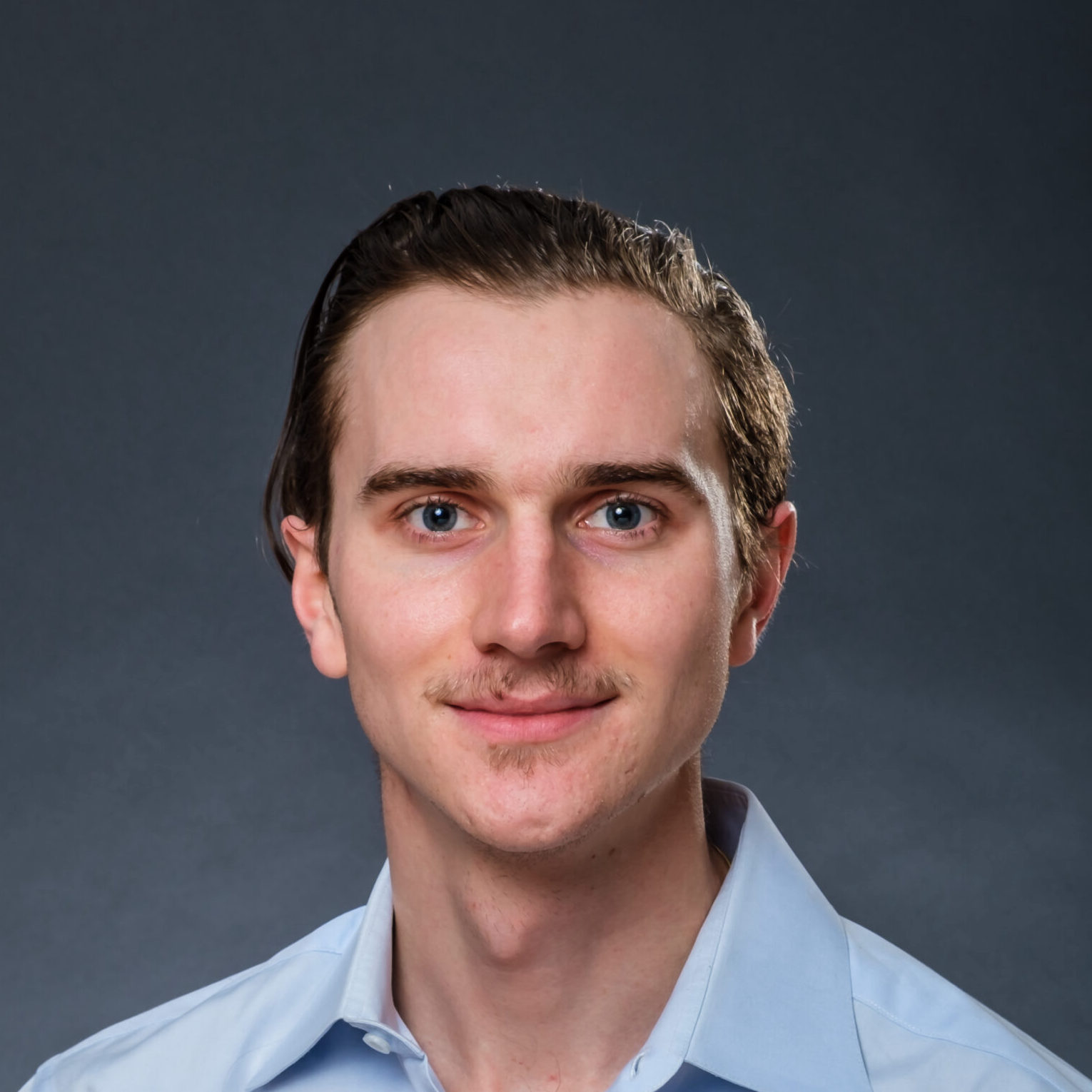 Technical Support
Our number one priority is to support our customers using the latest tools. We answer all questions in a timely manner to enable our customers to deliver their machines into their markets as fast as possible.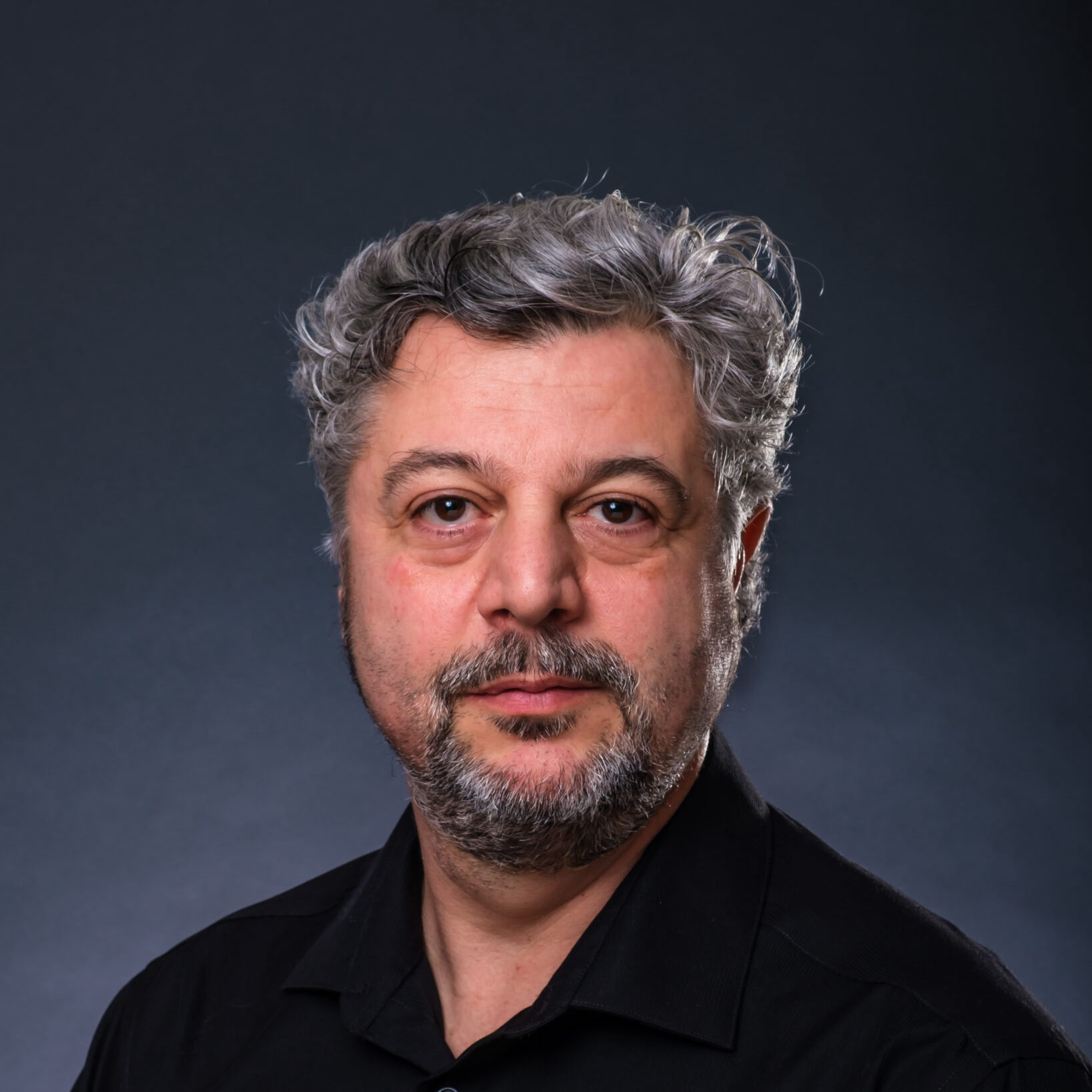 Business Development
For people new to our website, we welcome you.
Feel free to browse around and if you have any questions, we are happy to answer them. Simply contact us and we'll try our best to help out.