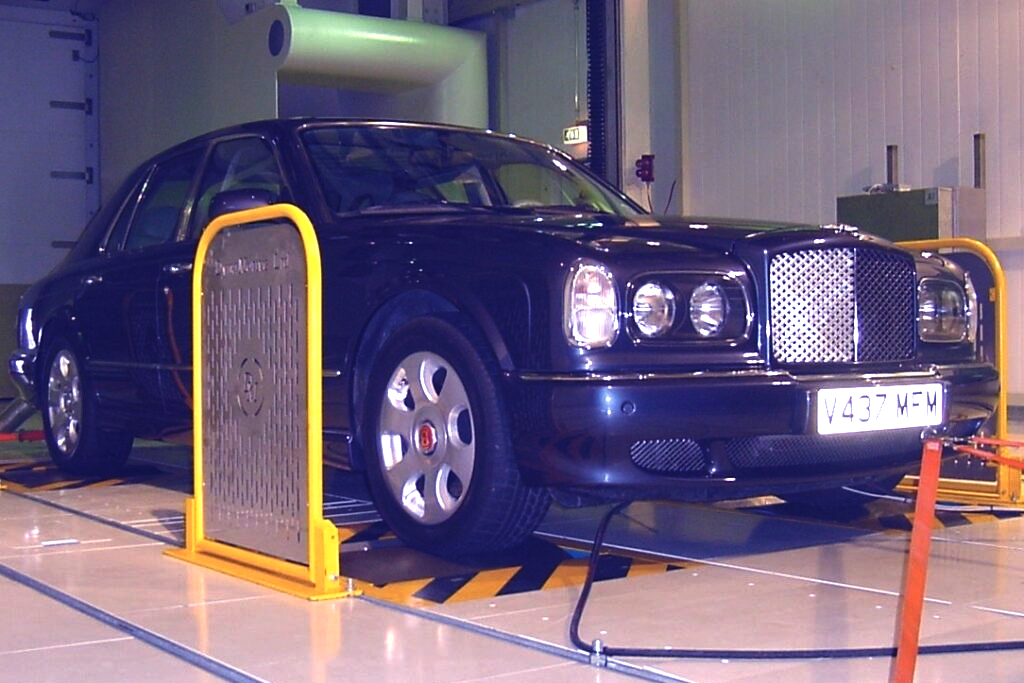 Technology for Automotive Test Systems
Polaris Motion control systems are used for test rigs and dynamometers in the automotive test system market.
Testing includes: engine tests, performance and emission tests, driveline and transmission tests, noise vibration and harshness testing.
Typical Features
Some useful Polaris features that are used for automotive test systems include:
APIs making it easy to create custom programs for control and sensing
Actuation control for throttle, brake and inclination
Synchronized encoder inputs for speed
Synchronized sensing of acceleration and torque
Synchronized analog inputs for oxygen sensing
Questions?
We'd love to help. Visit our question page to submit your inquiry.