Polaris Motion aims to deliver an empowering motion control system to our customers.
If you have a new machine idea with advanced features, we can help. Contact us using the form on this page or by giving us a call.
USA & Canada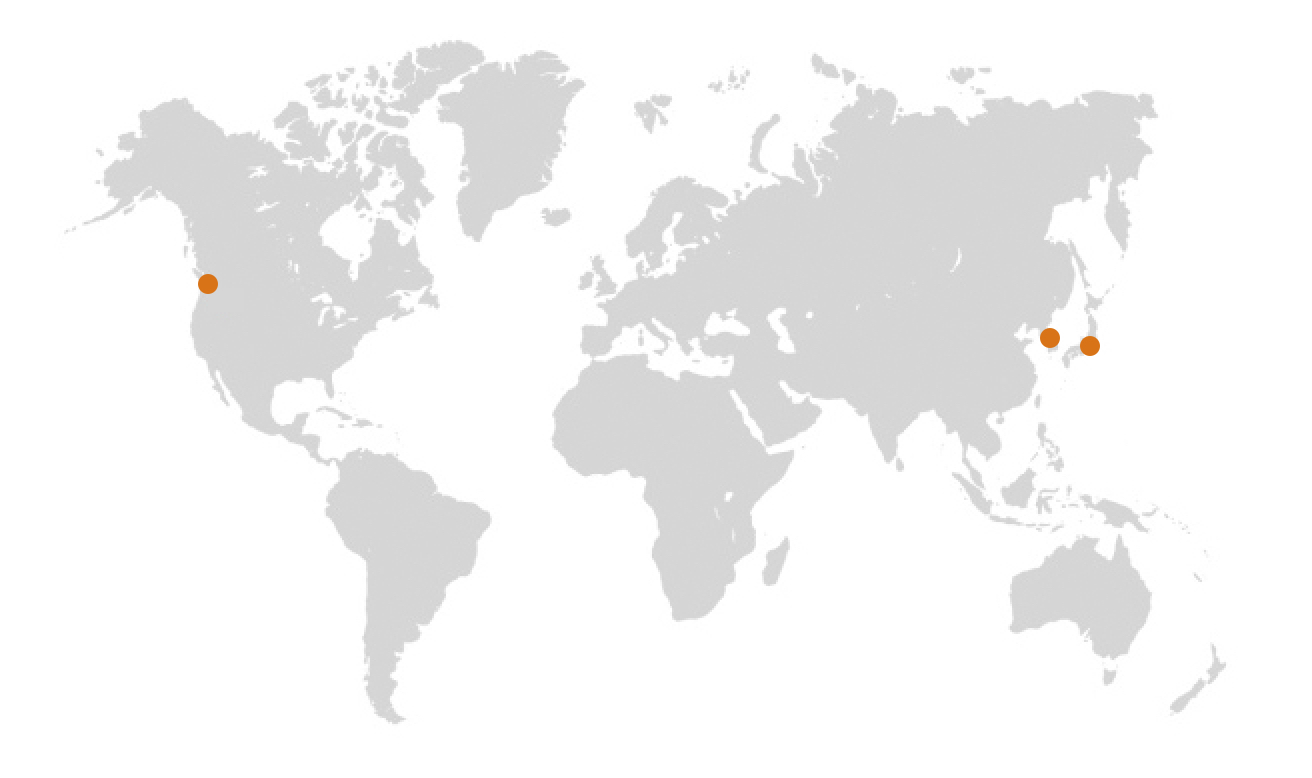 Global Contact
Polaris Motion Inc.
ADDRESS



TELEPHONE
USA & CANADA
FAX
EMAIL
512 Frances Ave. Unit 3
Victoria B.C.
V8Z 1A1

1-250-382-7249
1-866-548-5639
1-250-382-1830
sales@pmdi.com
Technohands Co., Ltd
CONTACT
EMAIL
ADDRESS
TELEPHONE
FAX
WEBSITE
Akribis Systems Korea Co., Ltd.
CONTACT
EMAIL


ADDRESS


TELEPHONE
FAX
WEBSITE