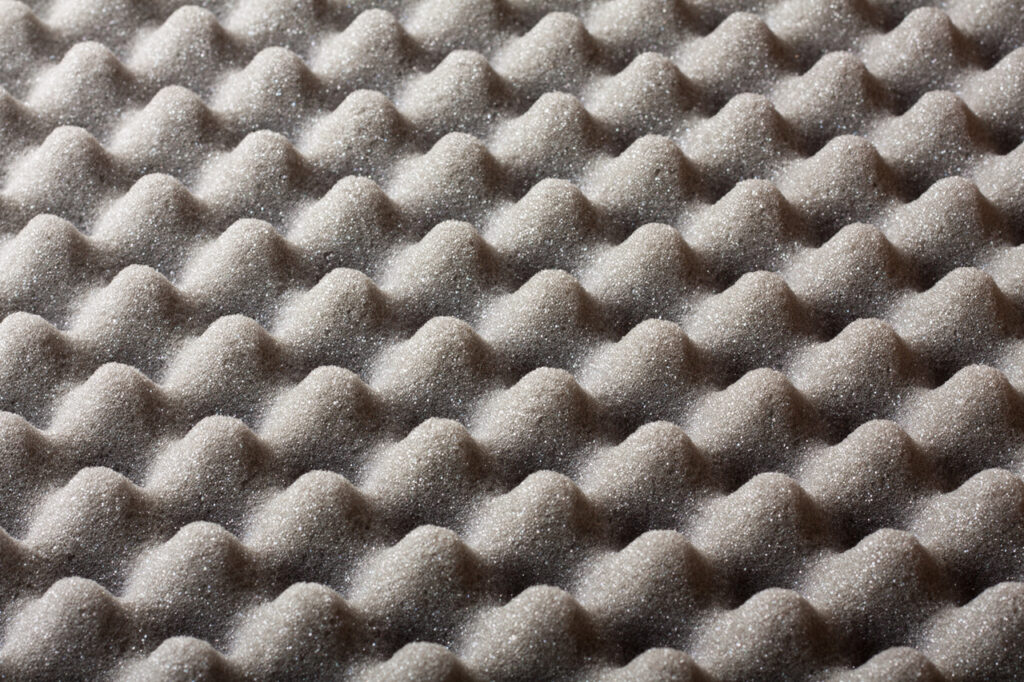 Polaris UniverseOne™ motion control systems are ideal for 5-Axis laser surface structuring applications. Precision features are created on complex curved surfaces using femtosecond lasers. Hydrophobic and hydrophilic properties are achieved for increased operational efficiencies.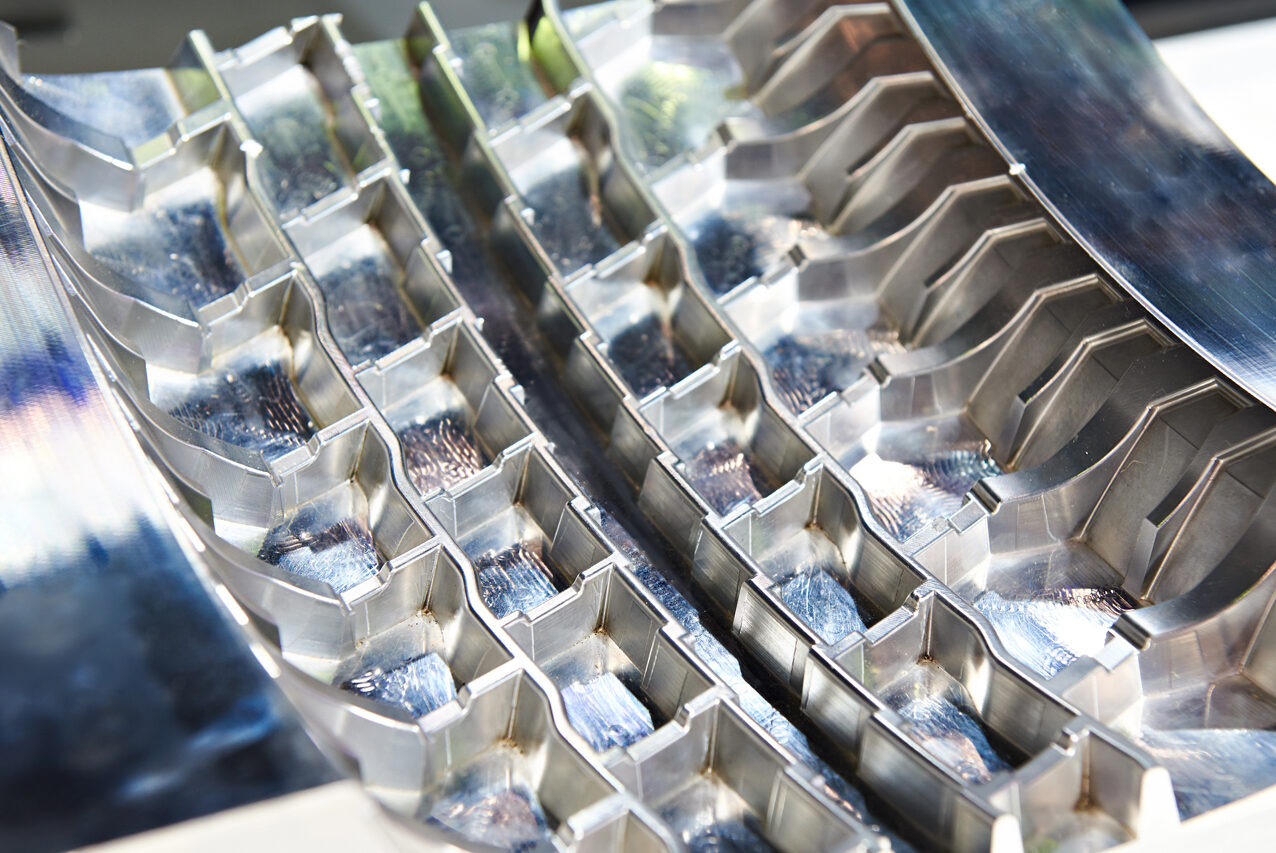 Polaris UniverseOne motion controllers are being used in laser texturing and laser deep engraving applications. Automotive molds used for functional tires to aesthetic dashboards are created using 3D deep engraving and surface texturing.
See our Technology in Action
Sign up for an interactive presentation by a Polaris expert!