HIGH PERFORMANCE MOTION CONTROL
AND DATA ACQUISITION SOLUTIONS
We provide advanced software and electronics that convert your Machine Tool ideas into reality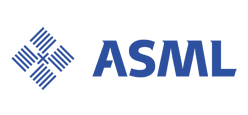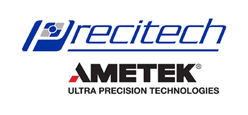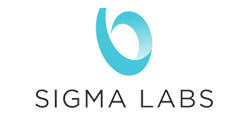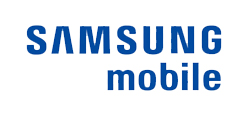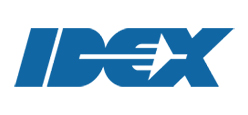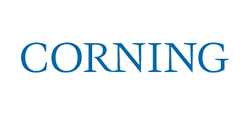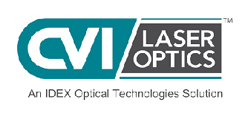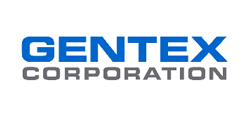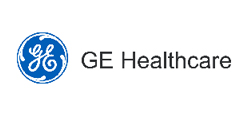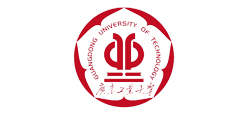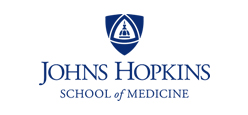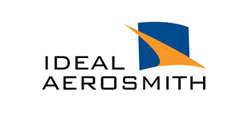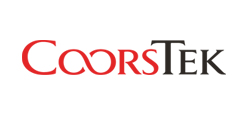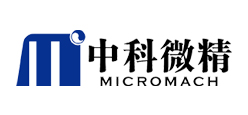 HOW CAN WE HELP YOU?
We'd love to learn about your project and discuss how Polaris Motion can help.
How can we help you?
We'd love to learn about your project and discuss how Polaris Motion can help.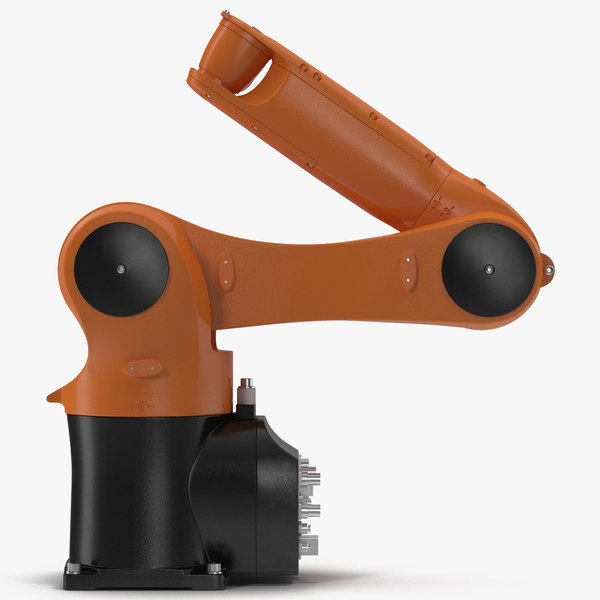 Technical Support
Our number one priority is to support our customers using the latest tools. We answer all questions in a timely manner to enable our customers to deliver their machines into their markets as fast as possible.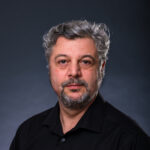 Business Development
For people new to our website, we welcome you. Feel free to browse around and If you have any questions about our company or our products, we are happy to answer them.
Professional, efficient and committed
Professional, efficient and committed: this is Polaris. Their expertise makes you feel you are in the right hands and no matter how challenging your task is, they will do their best to take you successfully to the finish line.
Engr. Mattia Zamboni, Researcher
University of Applied Sciences and Arts of Southern Switzerland (SUPSI)
Everything You Would Ever Want
Polaris is everything you would ever want: incredibly fast, real-time control designed right.  PMDi has removed the anxiety that commonly surrounds projects that need precisely timed and coordinated operations between motors, I/O, and control algorithms.  In addition, they delight you by offering a modern, programmer friendly development environment with a rich set of API's that are continually growing.  To top it all off, they offer a customer service experience that never fails to make you feel like you are working with a close friend or co-worker.
Nicholas Eastvold, Software Engineering Manager
Ametek Precitech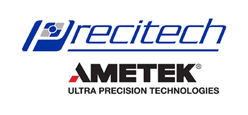 Every time they rose to the challenge
Polaris Motion has provided innovative consultation in engineering that includes design for signal processing and data acquisition with electronic systems manufacture in a timely and professional manner to Sigma Labs. There have been times when we needed Polaris to pull in some critical customer deliverables and every time they rose to the challenge.
Darren Beckett, CTO
Sigma Labs, Inc.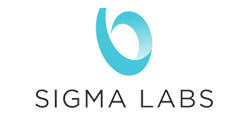 Ensures the system meets our exacting needs
PhotoMachining has implemented the Precision Micro Dynamics Infinite Field of View (IFOV) platform into our capabilities for Laser Micromachining.  The PMDI team works hand in hand with our engineers to ensure the system meets our exacting needs.  We are pleased with the timely support that PMDI has provided and will continue to further promote the IFOV platform for our needs.
Mike McNeil, Senior Systems Engineer
PhotoMachining, Inc.
Hardware is of the highest quality
We've used Polaris Motion Controllers and drives on a fairly complex piece of equipment.  The hardware is of the highest quality and has been easy to integrate into the rest of our system.  The included development environment also enables our engineers to customize the controller software for our specific application.  The standard API provides more than enough flexibility to add or modify functionality to the default motion server.  Their customer support both before and after we acquired our hardware has been excellent
Kevin Monroe, Control Systems Engineer
S&P 500 COMPANY
Service and support is outstanding
We consider Polaris Motion a strategic partner of ours, as they deliver advanced control solutions, are nimble and responsive to our requests. Polaris Motion is a great company that continually provides products of the high standards of quality, performance, and product knowledge. Their service and support is outstanding. Our dealings with the support team have always left us with the feeling that this is an organization that takes support seriously and with a sense of pride.
Ron Mundt, President
Mundt & Associates, Inc