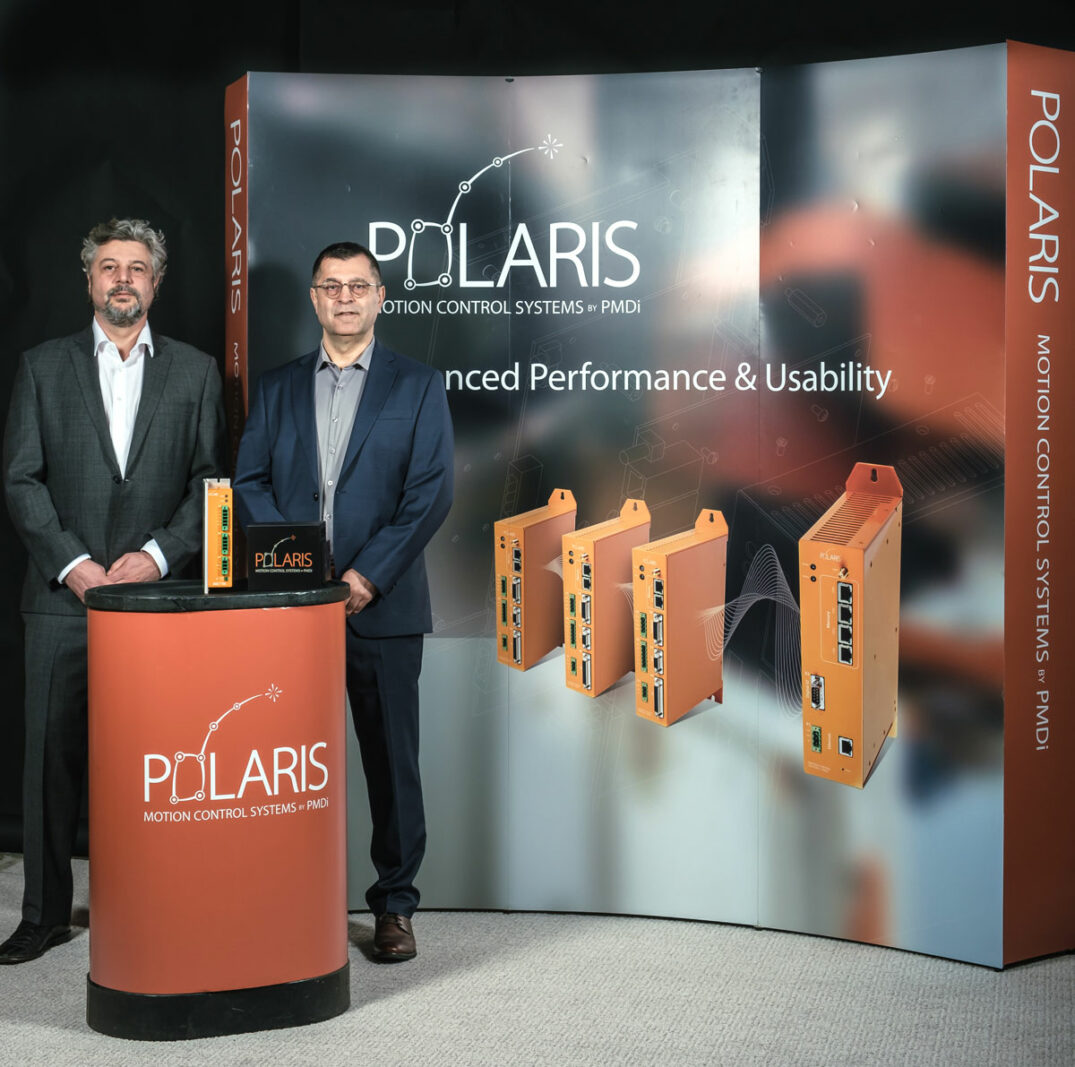 Schedule a time with us
Welcome to our visitor booth! Please view our calendar on this page and book a time to meet with us.
Live chat
If we're in the office, we're happy to hello to our website visitors! Click the link below to see if we're online and start a chat with us.