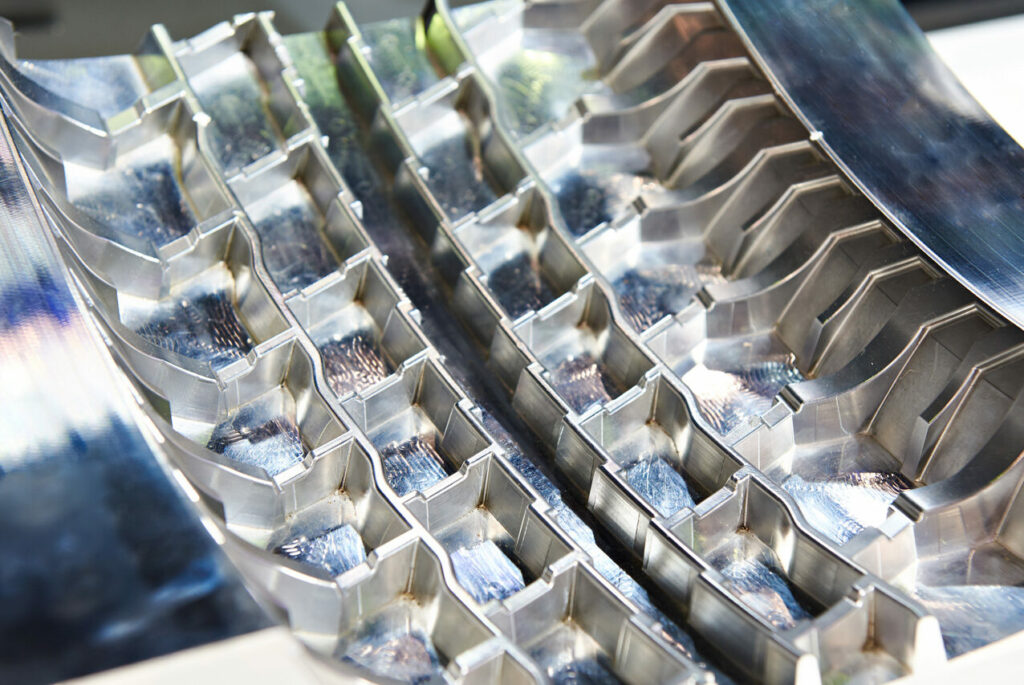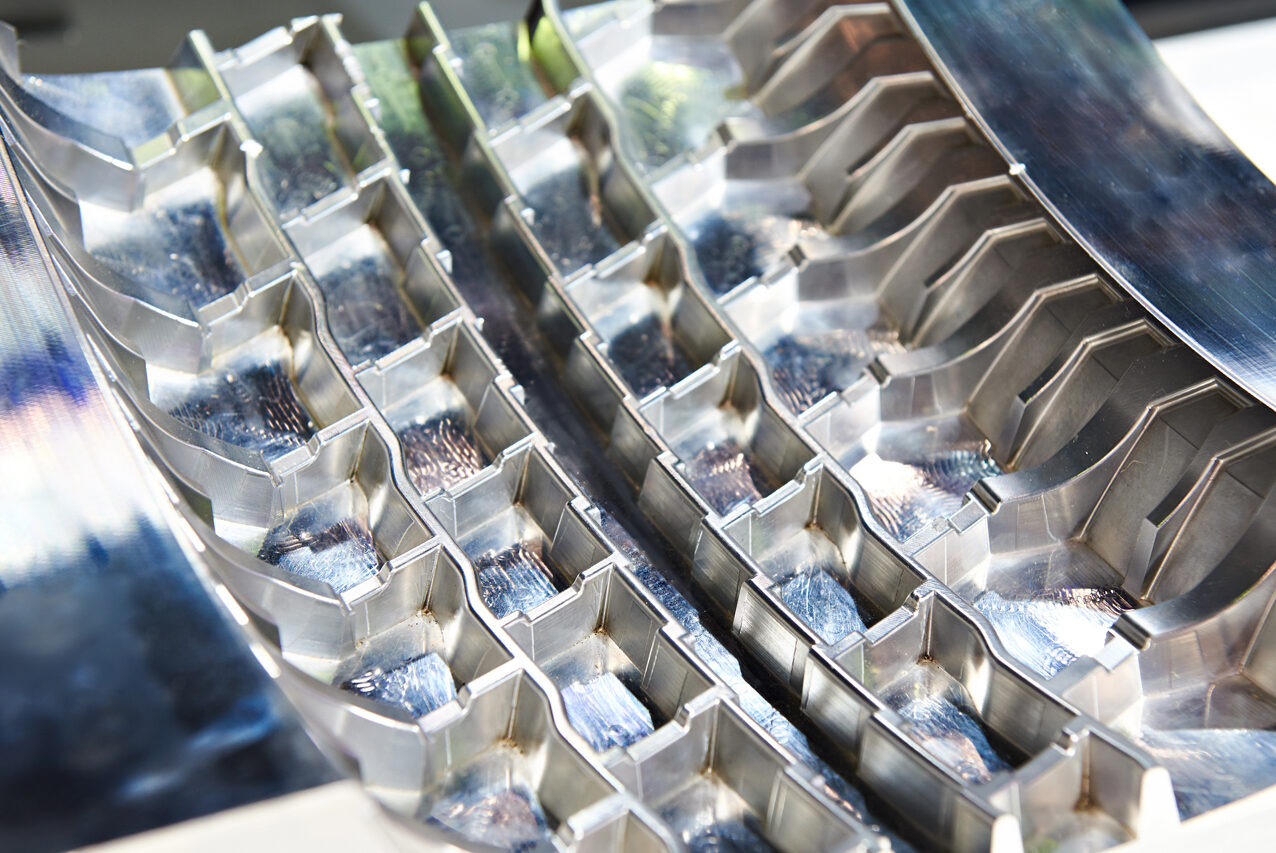 Complex Molds made with Precision and Speed
Polaris UniverseOne™ motion control systems are being used for precision laser engraving applications. Laser deep engraving is an ideal technology for the creation of aesthetic automotive molds, and molds used for consumer goods and home appliances. Laser engraving on jewelery and watches is popular.
5-Axis Motion Support
For complex fully-rotational 3D parts, Polaris UniverseOne™ supports the integration of 5-Axis machining with 3D Galvoscanner control.
>> Learn More
Typical Features
Features useful for precision laser engraving:
Fast laser trigger frequencies
Precise synchronization of laser pulse and tool path
IFOV for laser parts
3D Galvo scanning
5-Axis machining for complex 3D parts
See our Technology in Action
Sign up for an interactive presentation by a Polaris expert!