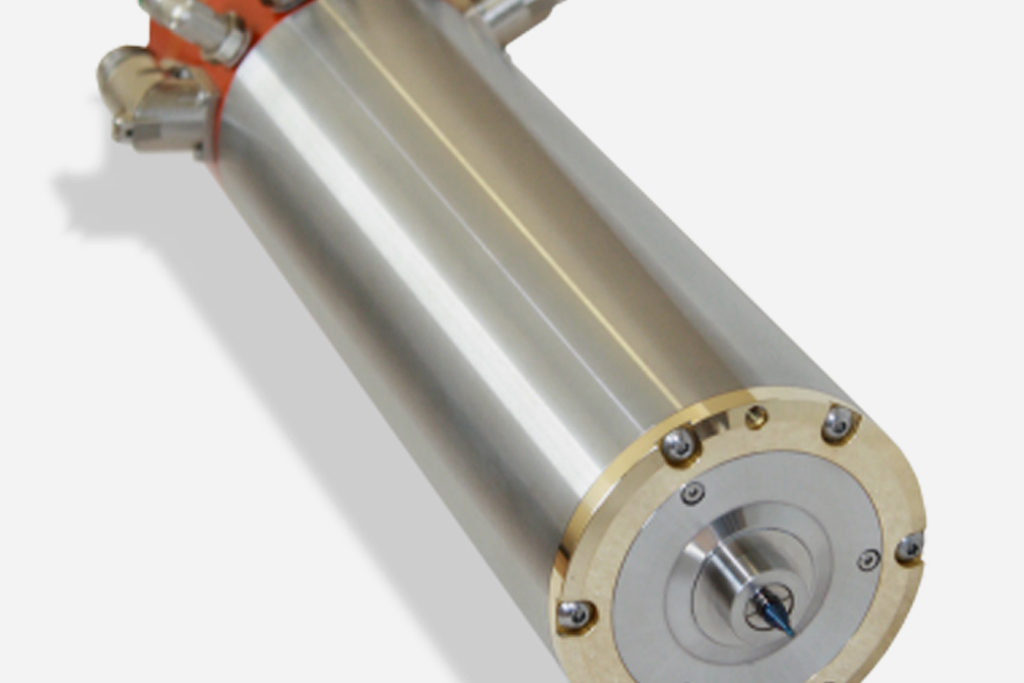 Ultra-Precision Spindle Control where it Counts
The Polaris Motion Control System is used to deliver power and control to air bearing spindles. Rotational speeds of 60, 80 and 100 krpm are achieved, with speed accuracies of 1 part in one million.
Typical Features
Some Polaris Motion technologies used for ultra precision CNC spindle control include:
High resolution sin/cos encoder interpolation
Encoder compensation
Torque compensation
Field weakening
Questions?
We'd love to help. Visit our question page to submit your inquiry.