ASPE Annual Meeting: Oct 31 – Nov 2, Charlotte, North Carolina
ASPE Annual Meeting, Charlotte 2017
Polaris Software Release V2.6
Ultra Precision Spindle Motor Controller
New Catalog October 2017
Visit us at the annual meeting of the American Society for Precision Engineering (ASPE) located in Charlotte, North Carolina this year at the Westin Hotel. Tom Erlic, President will be there at booth 308. We are excited to meet you and to discuss new motion control technologies and capabilities for the ultra precision fabrication of components.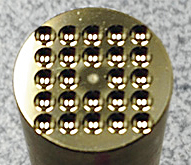 Polaris Software Release Version 2.6
The new Polaris Software Release V2.6 is now available. Some of the new features include support for:
XY2-100 and SL2-100 Galvoscanners
Pulse type servo drives
Extended Field of View (EFOV) for systems that use 3rd party drives and Galvoscanners
Check out this video demonstrating extended field of view using a 3rd party SL2-100 Galvoscanner
Ultra Precision Spindle Motor Controller
Polaris Motion is unveiling its new ultra precision spindle motor controller. Some of the features include:
Power for spindles up to 3kW
230VAC input power
Lower spindle core temperature
PWM switching frequencies up to 80kHz
Torque compensation
Encoder compensation
Low and high frequency cycle compensation
Velocity and position mode
Programmable position trigger pulse outputs
Square wave, sin wave, ENDAT and RESOLUTE encoder inputs
User programmable servo feedback algorithms
Servo feedback rate 20 microseconds
Spindle speeds from DC to 100,000rpm
Velocity stability up to 1 part in 1 million
Position coordination with XYZ stages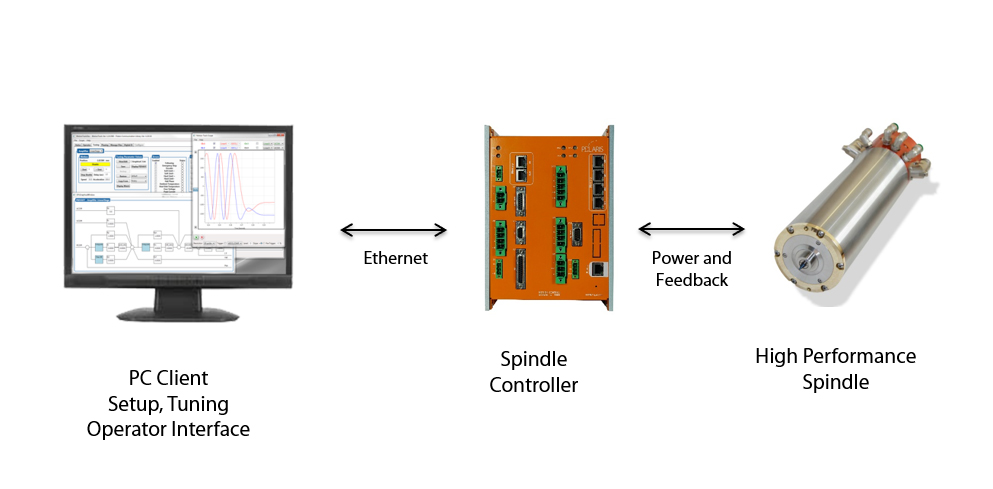 New Catalog October 2017
Our new catalog (5MB) is now available and may be downloaded here.
Best regards,
Mile Erlic
Polaris Motion
www.pmdi.com
merlic@pmdi.com