Join Us this Week at JIMTOF 2016 Located at Tokyo Big Sight, Stand E7055
Do you need a cooler running spindle with better velocity and torque regulation?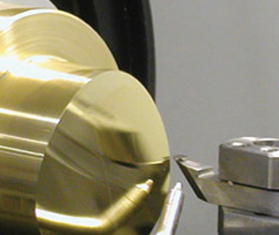 Visit us at booth E7055. We're with Levicron Ltd, Germany's premiere manufacturer of ultra-precision spindle solutions for CNC milling, grinding and turning. Polaris Motion and Levicron work together to provide an optimal solution for manufacturing the highest quality parts with greatest consistency.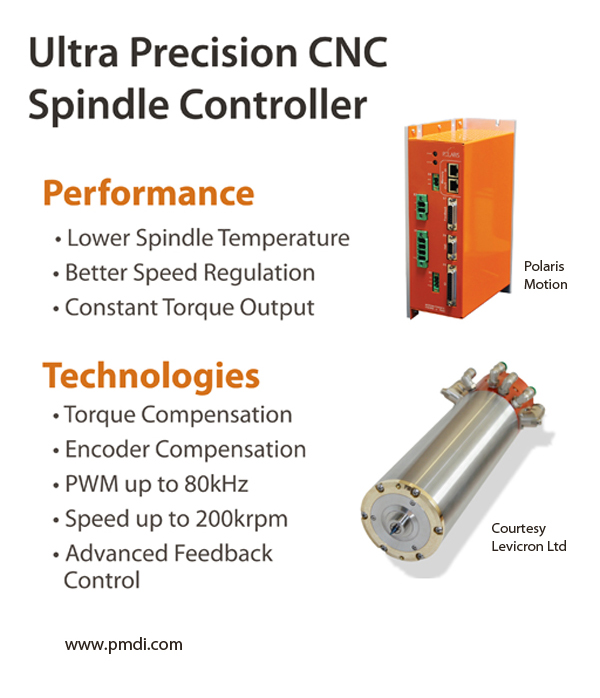 Motion Control Architecture for Ultra Precision CNC Machine Tools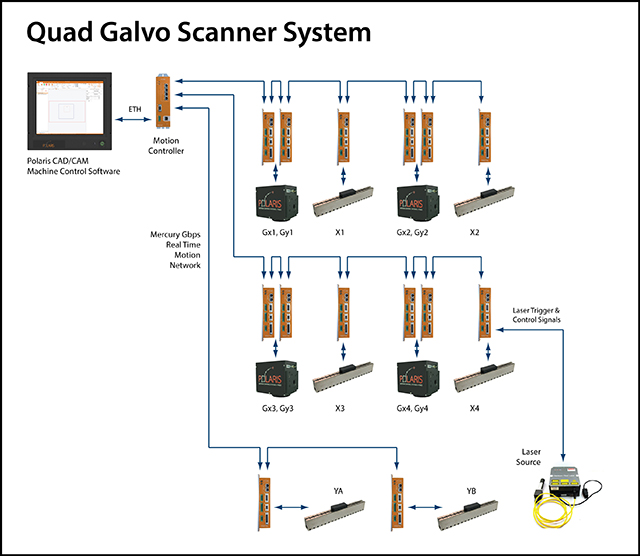 About Polaris Motion
Polaris Motion specializes in control solutions for CNC machines in laser-based manufacturing, diamond tool cutting and grinding of optical surfaces and for specialized CNC machines in other high performance areas.
Our catalog (2MB) may be downloaded here.
Best regards,
Mile Erlic
Polaris Motion
www.pmdi.com
merlic@pmdi.com